I worked as the sole in-house graphic designer for Heidi Ho for about 4 years. During my time here I was responsible for all visual marketing assets for both print and digital. I worked closely with the marketing team to develop social media and marketing campaigns as well as pitch decks and investor presentations.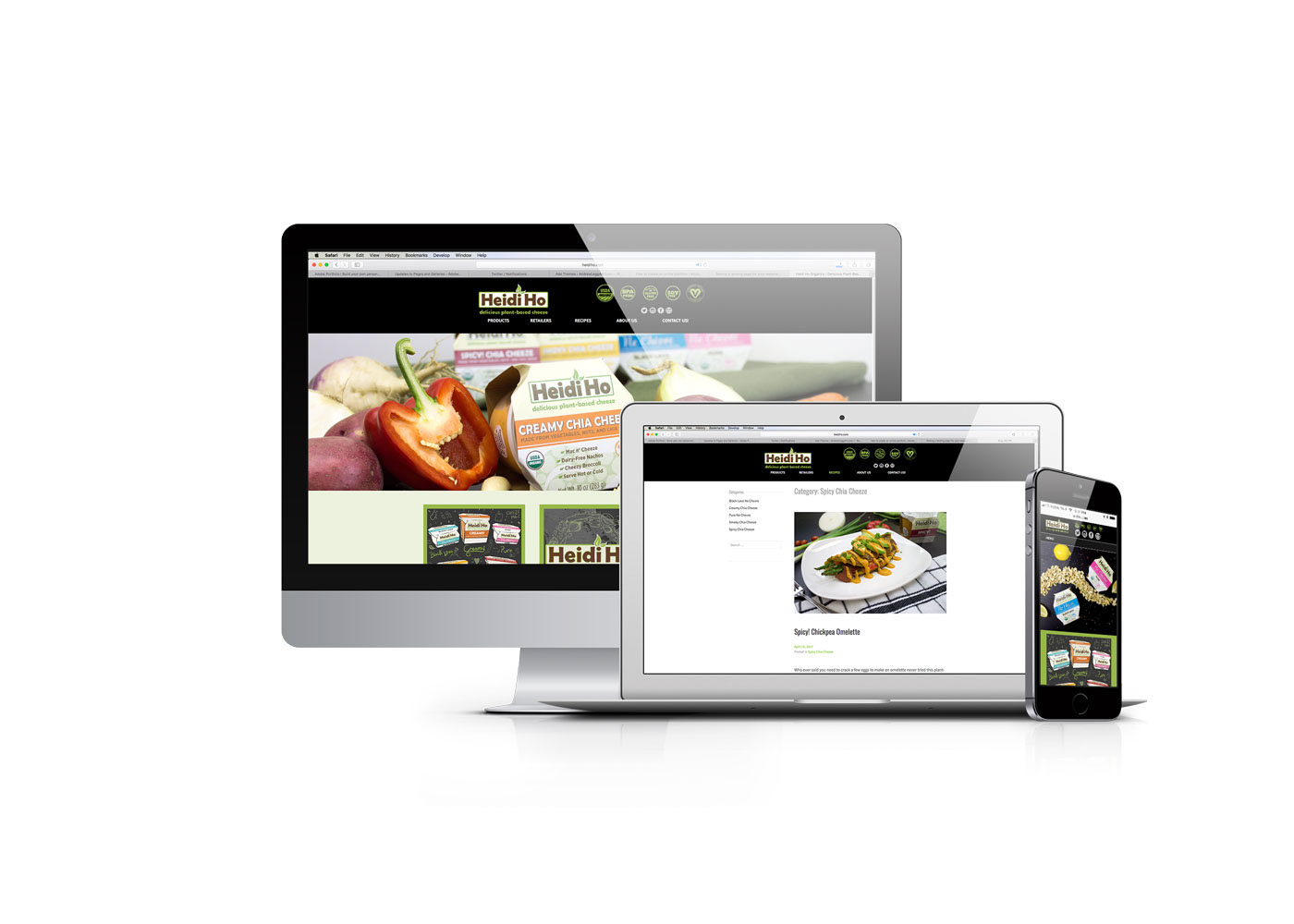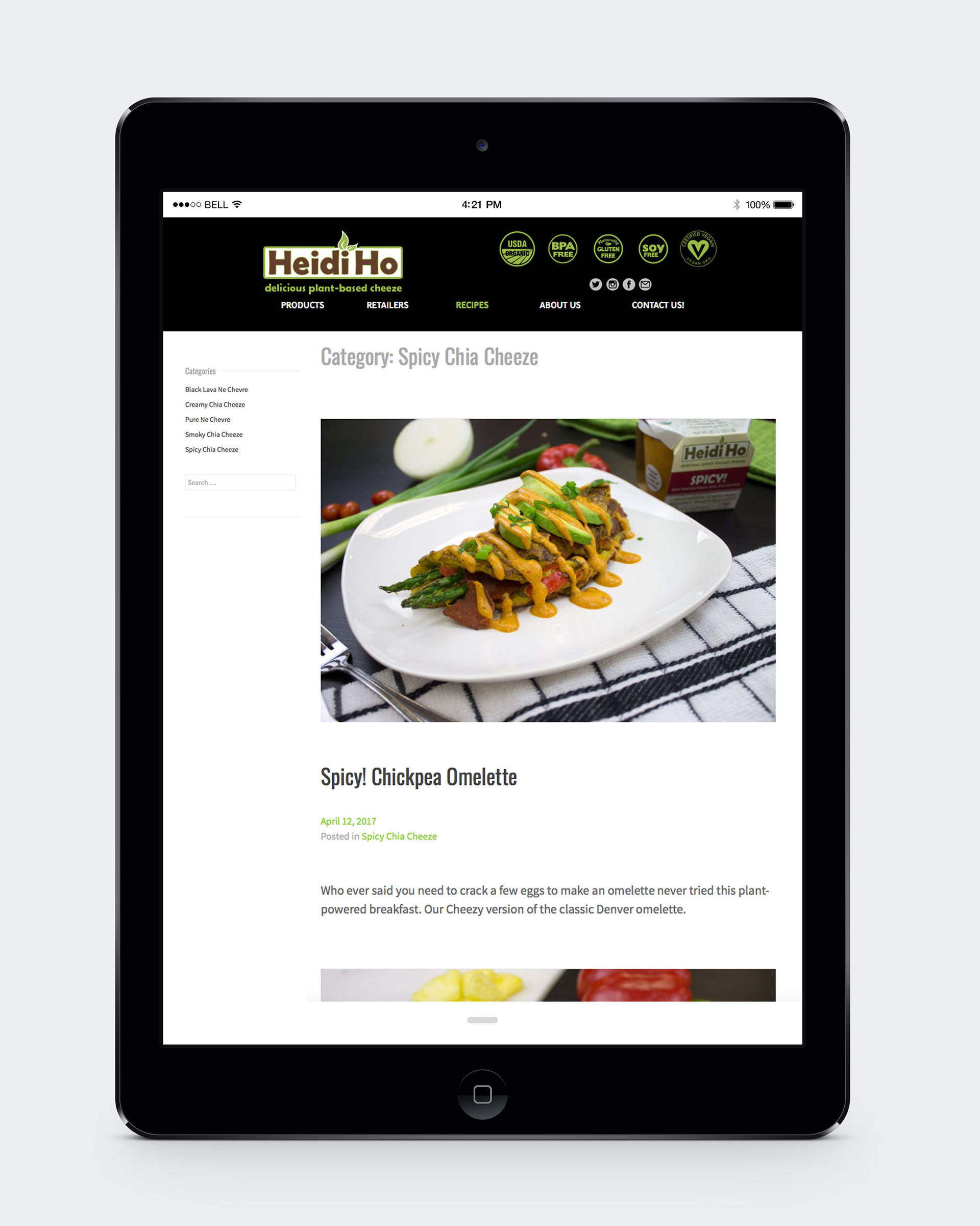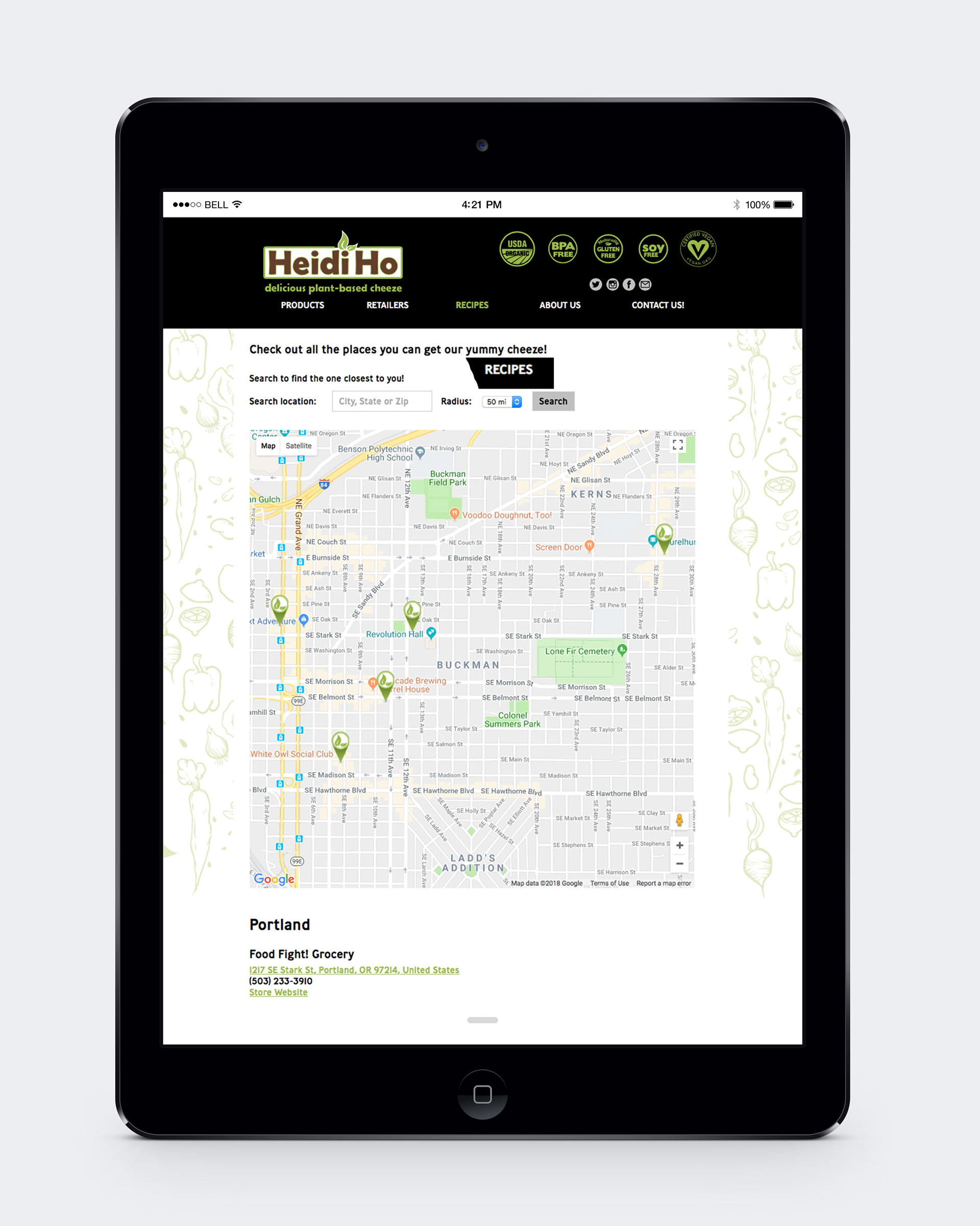 Using Adobe Muse and Wordpress, I built out an entire website for Heidi Ho.  Working with a developer to develop a create a store locator that would let us easily update a list of 1000+ locations that carried their products. The site featured  recipe and blog pages, as well as info about the products and the company.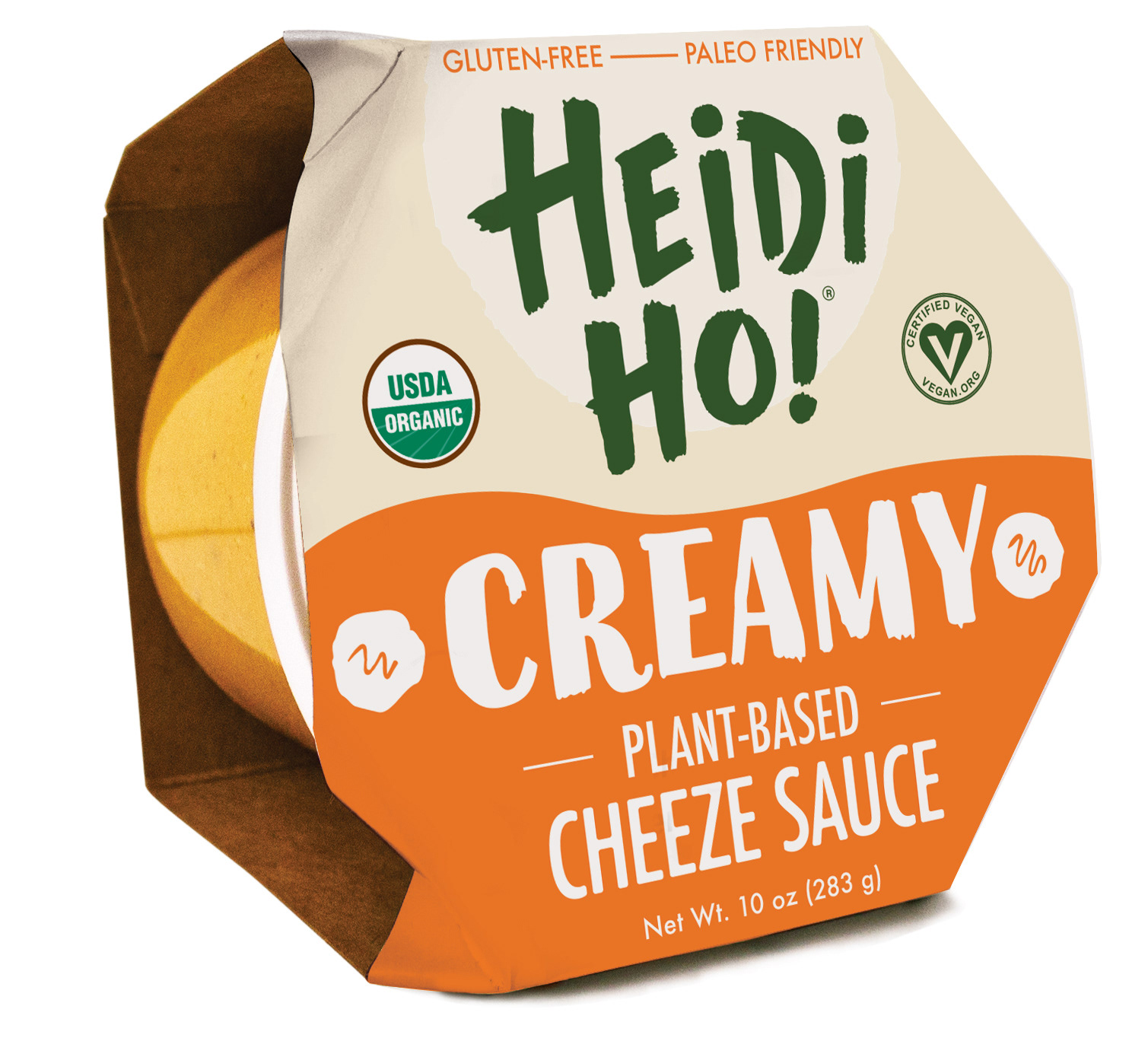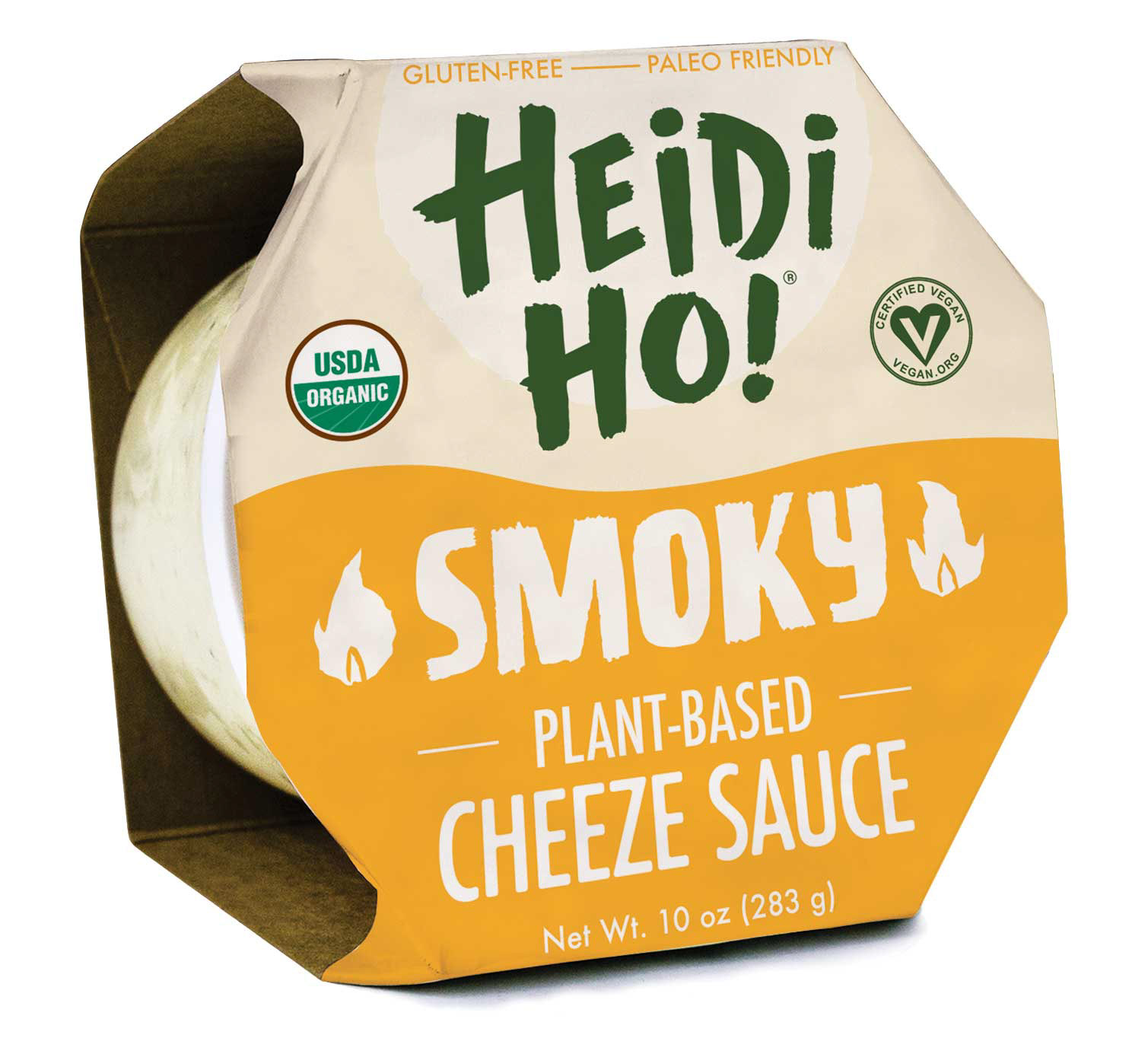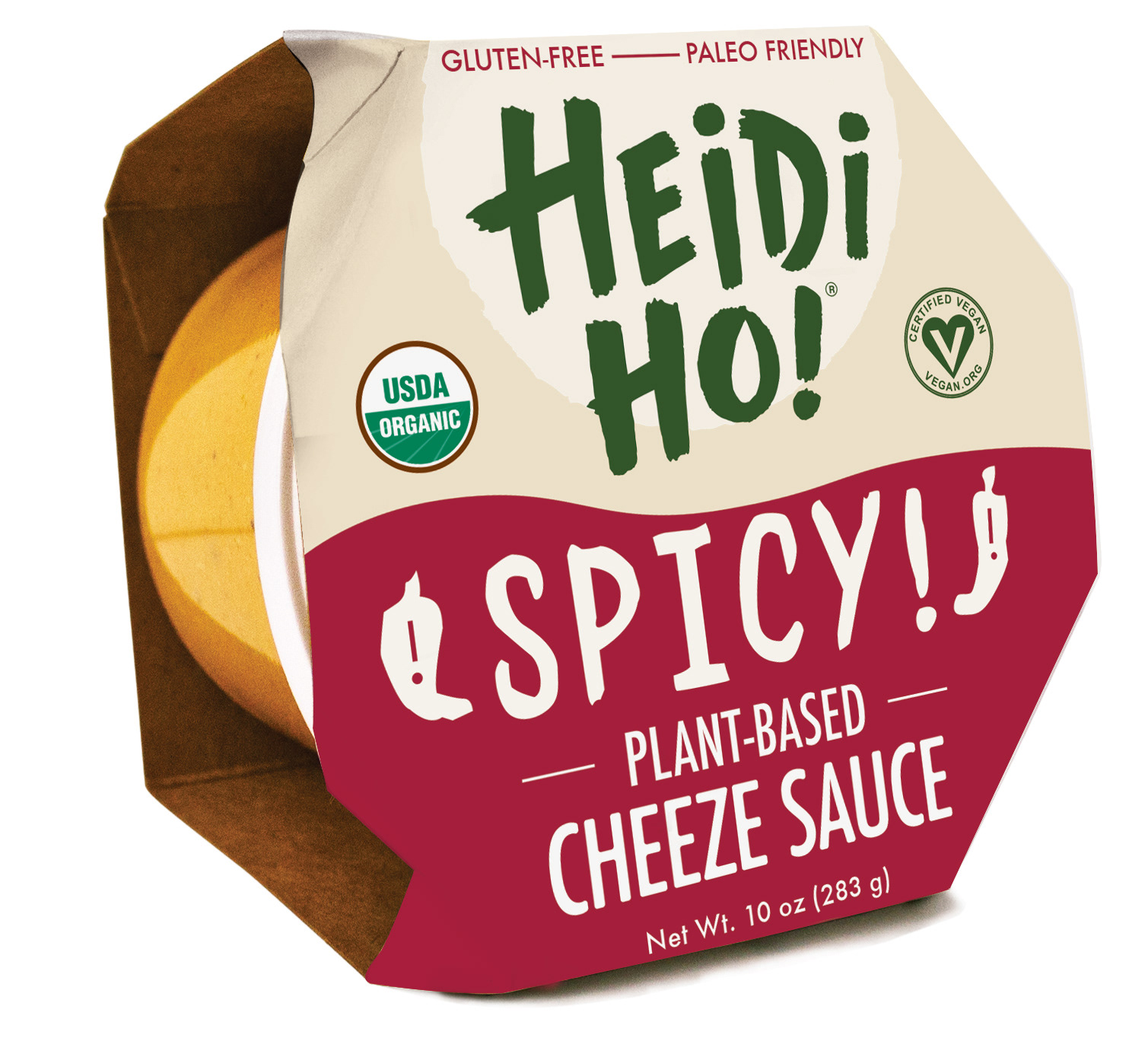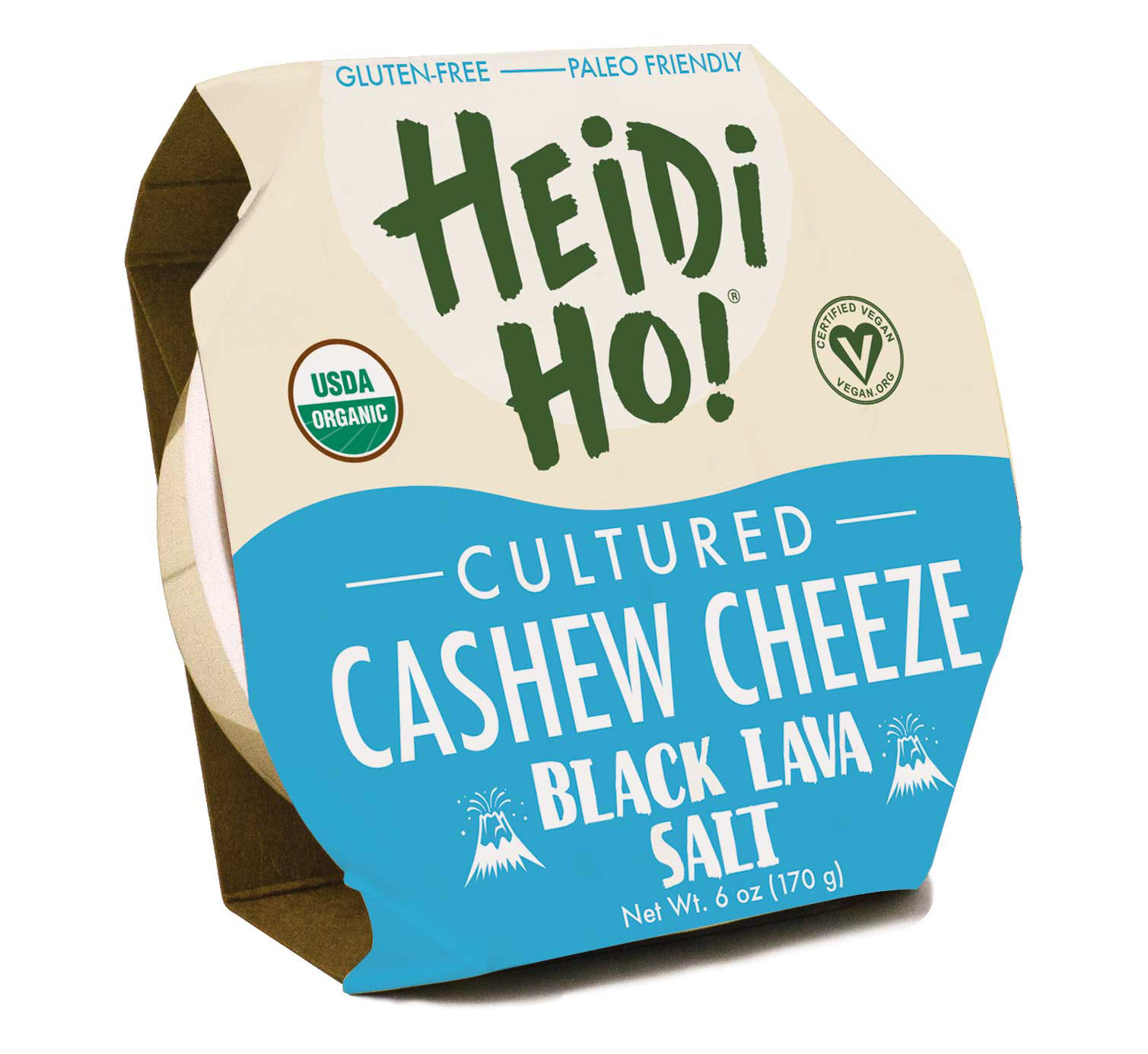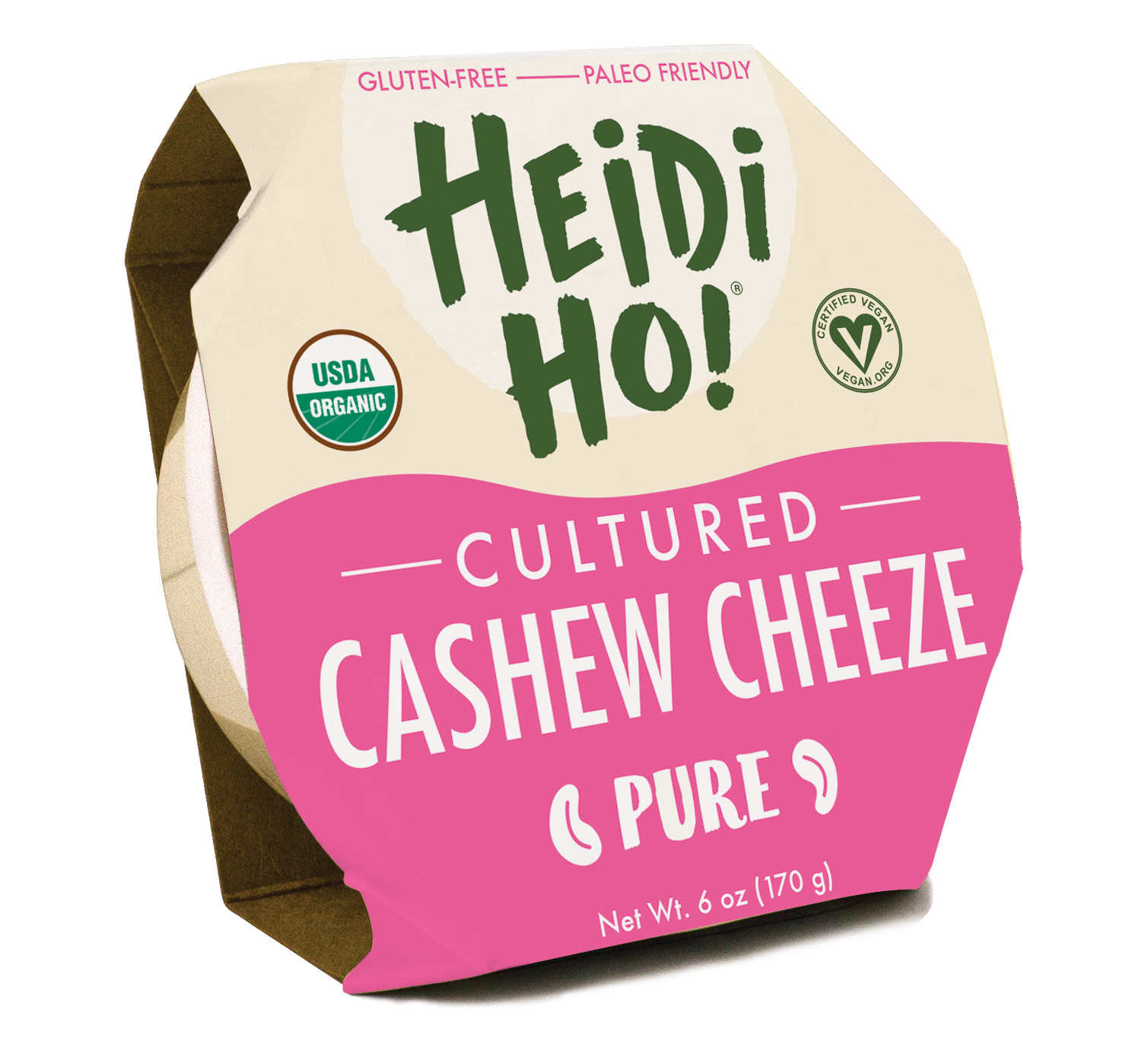 We worked with a wonderful design agency called Ptarmak to develop a new mark for the brand. Using those marks, I redesigned the packaging of the entire product line. My aim was to better express the use of products, while keeping the similar color pallet as the old packaging.


Half page and full page ads for Veg News and Thrive Magazine.