A collection of art done for personal pleasure.
Quick looping animation put together in Photoshop and Premier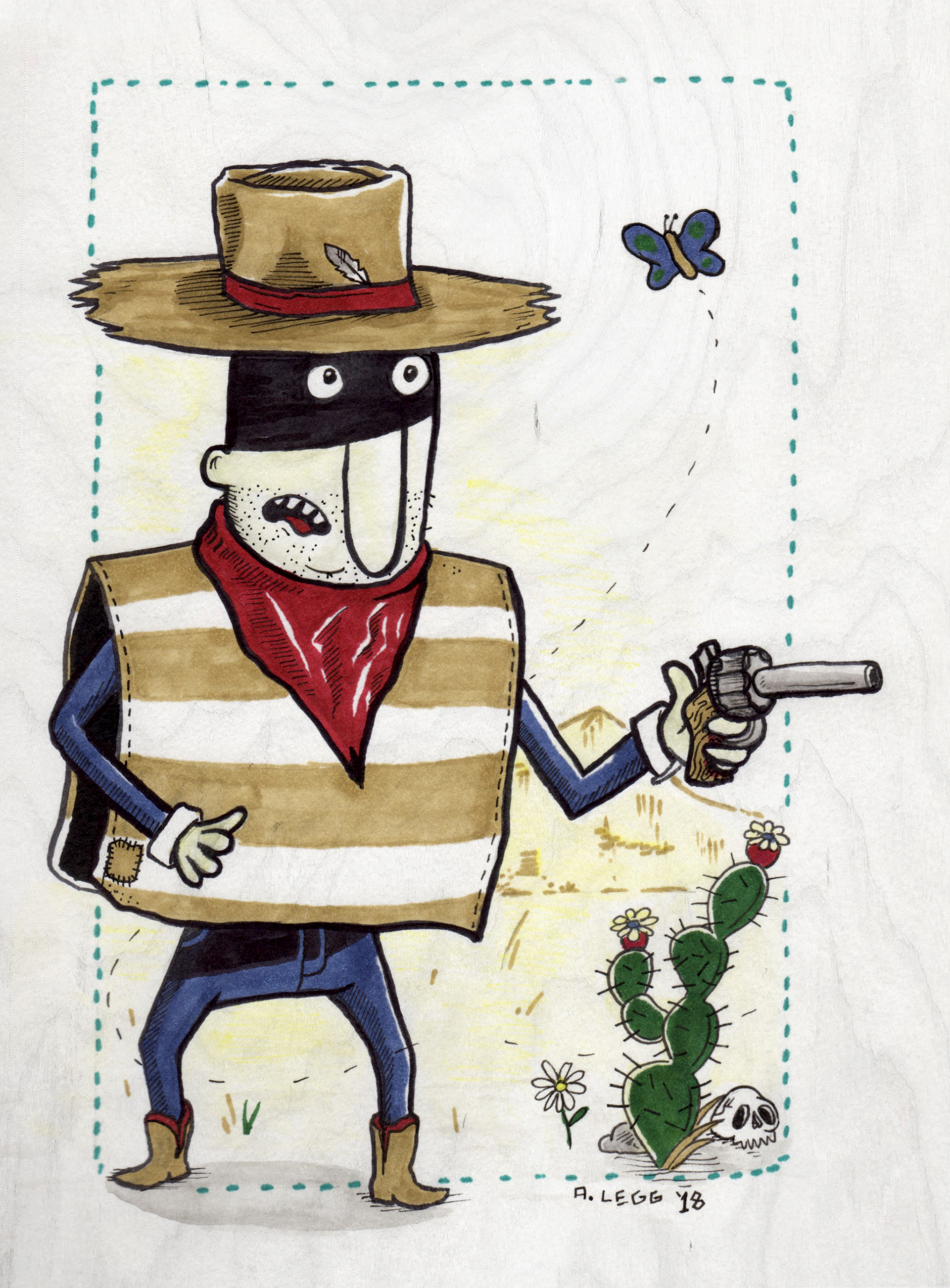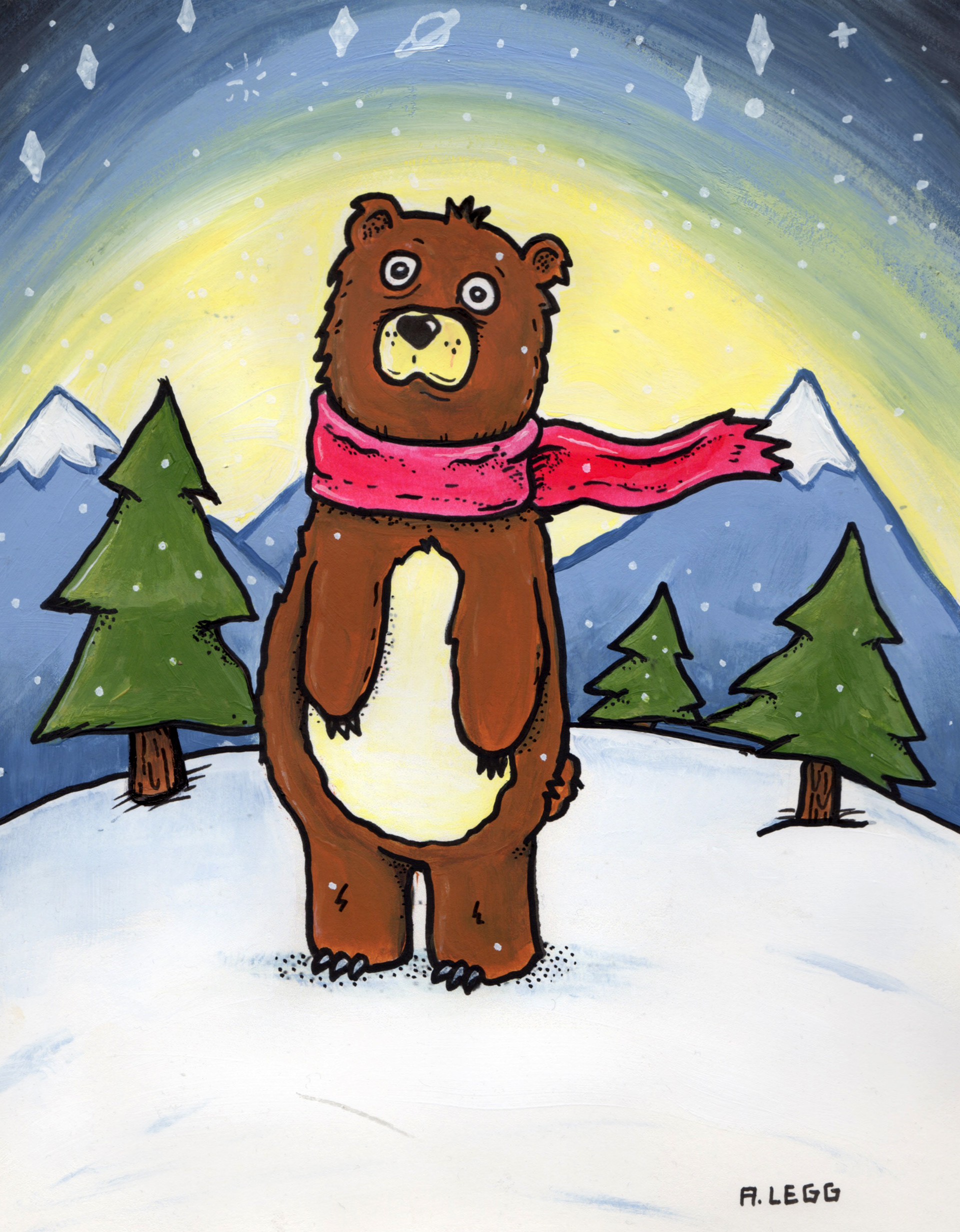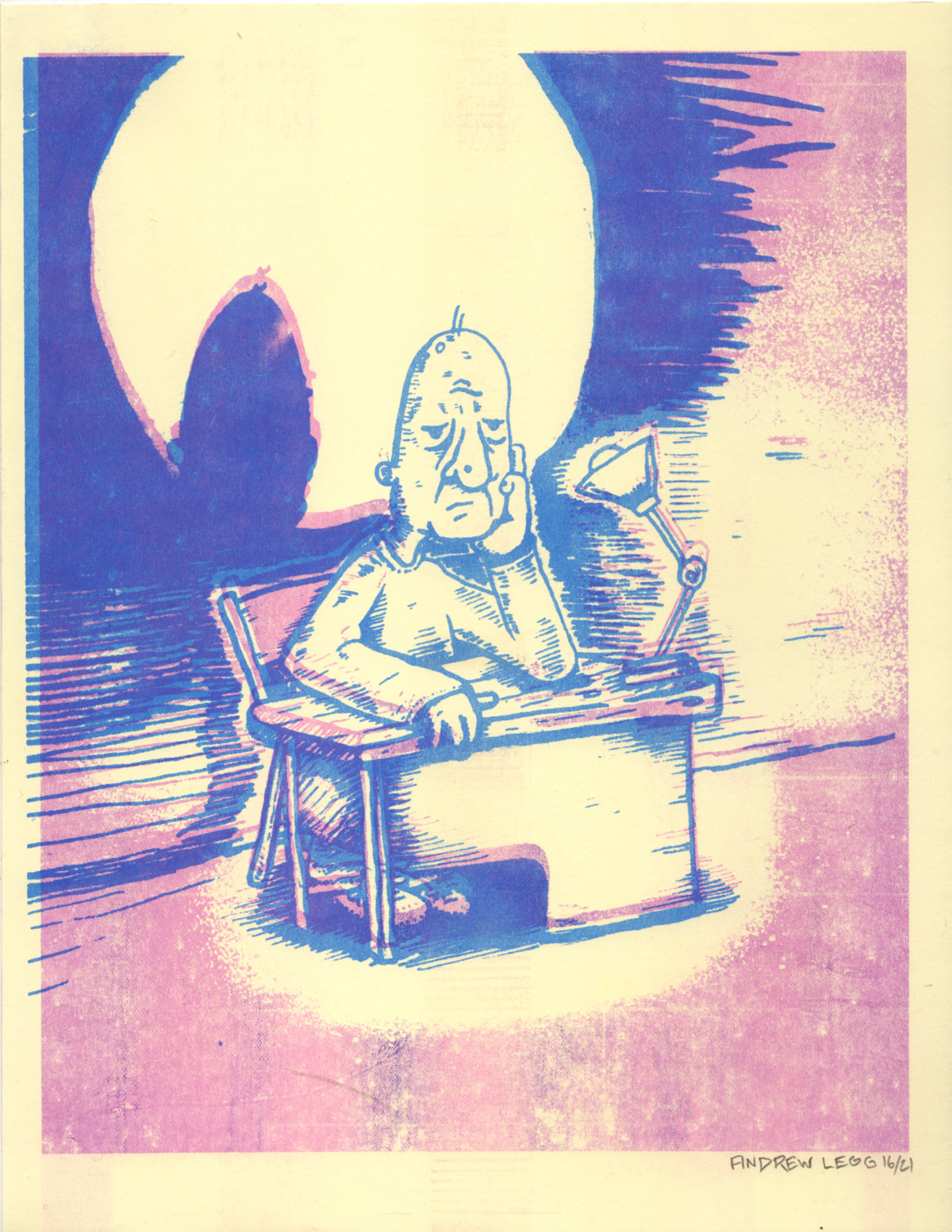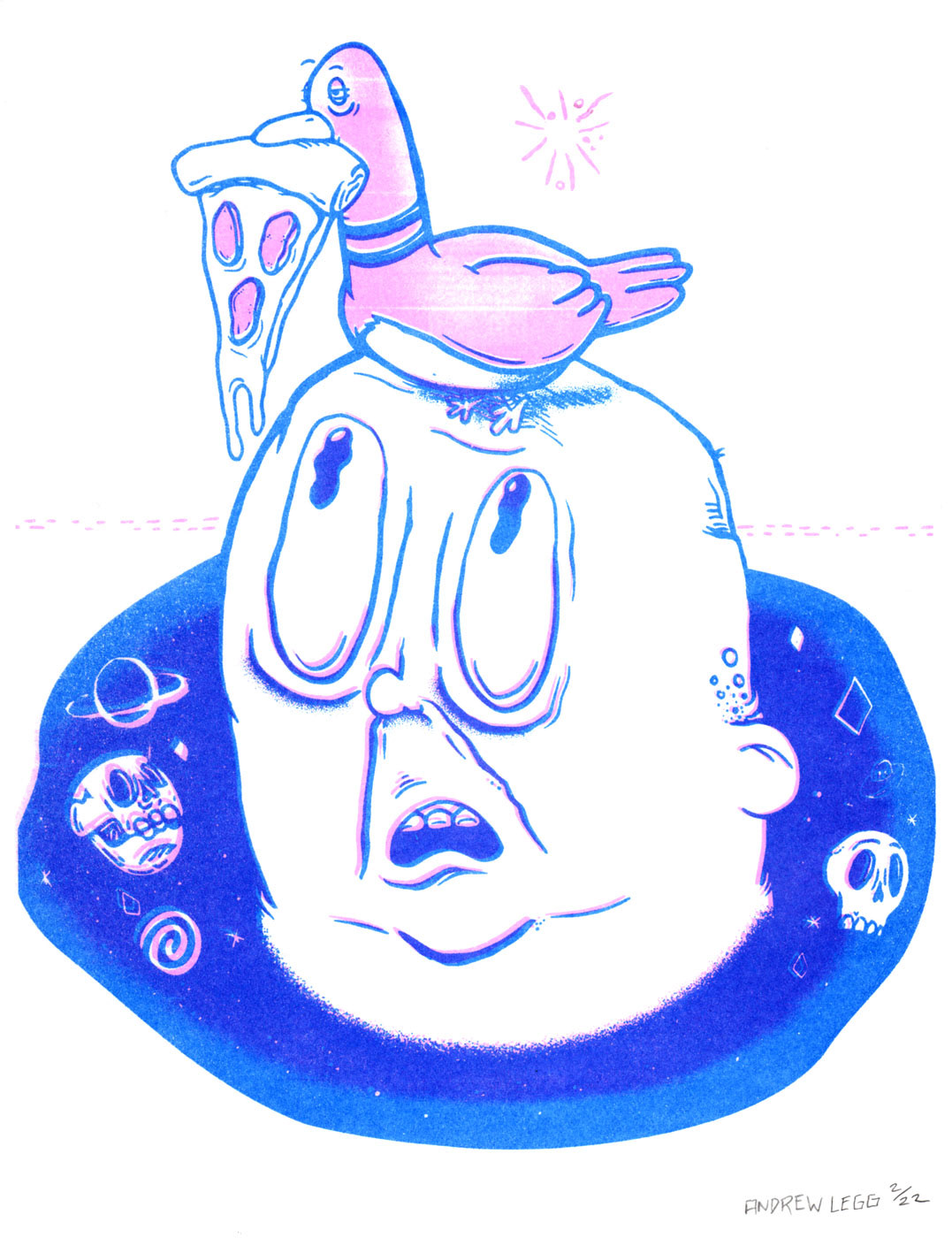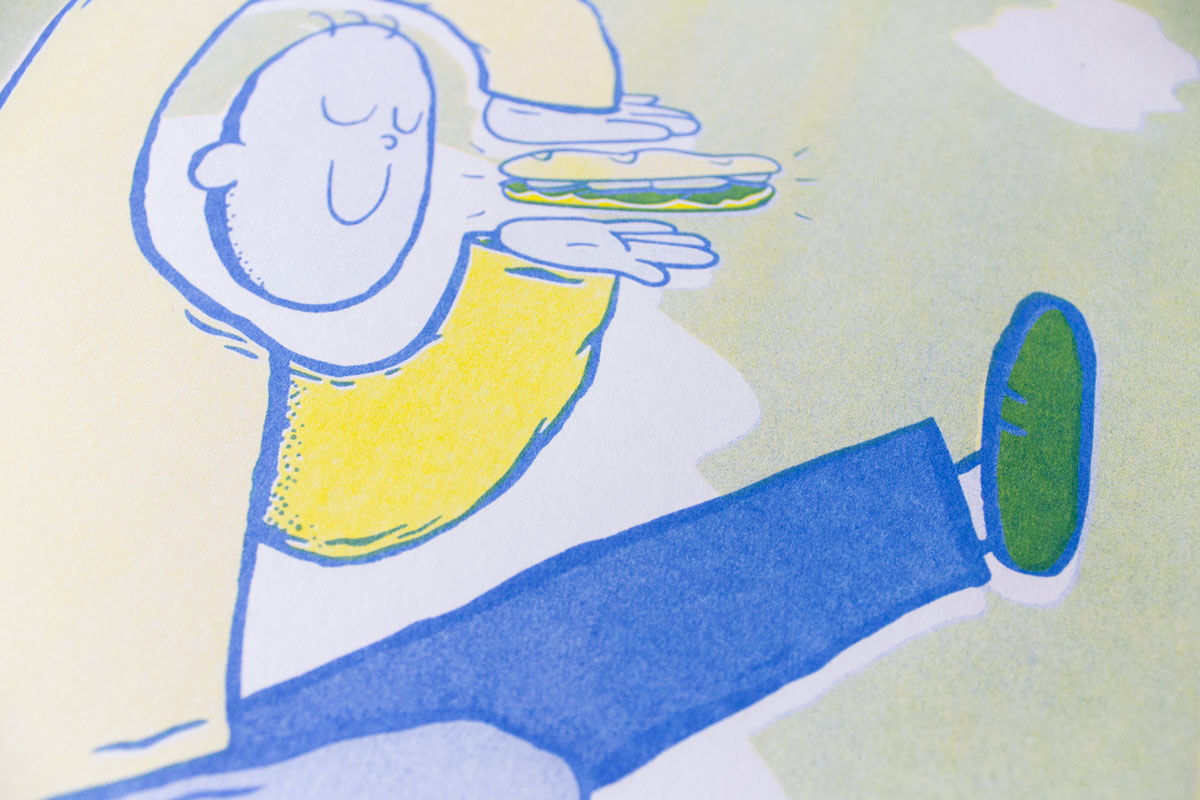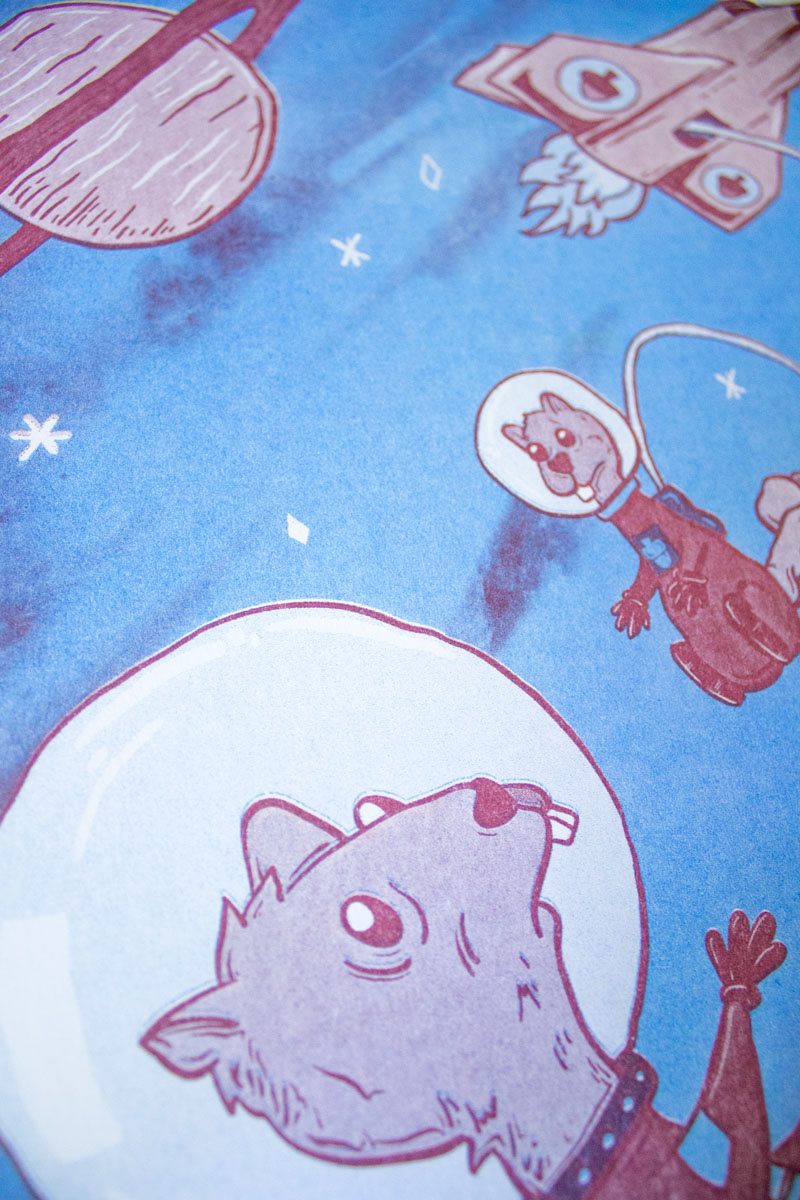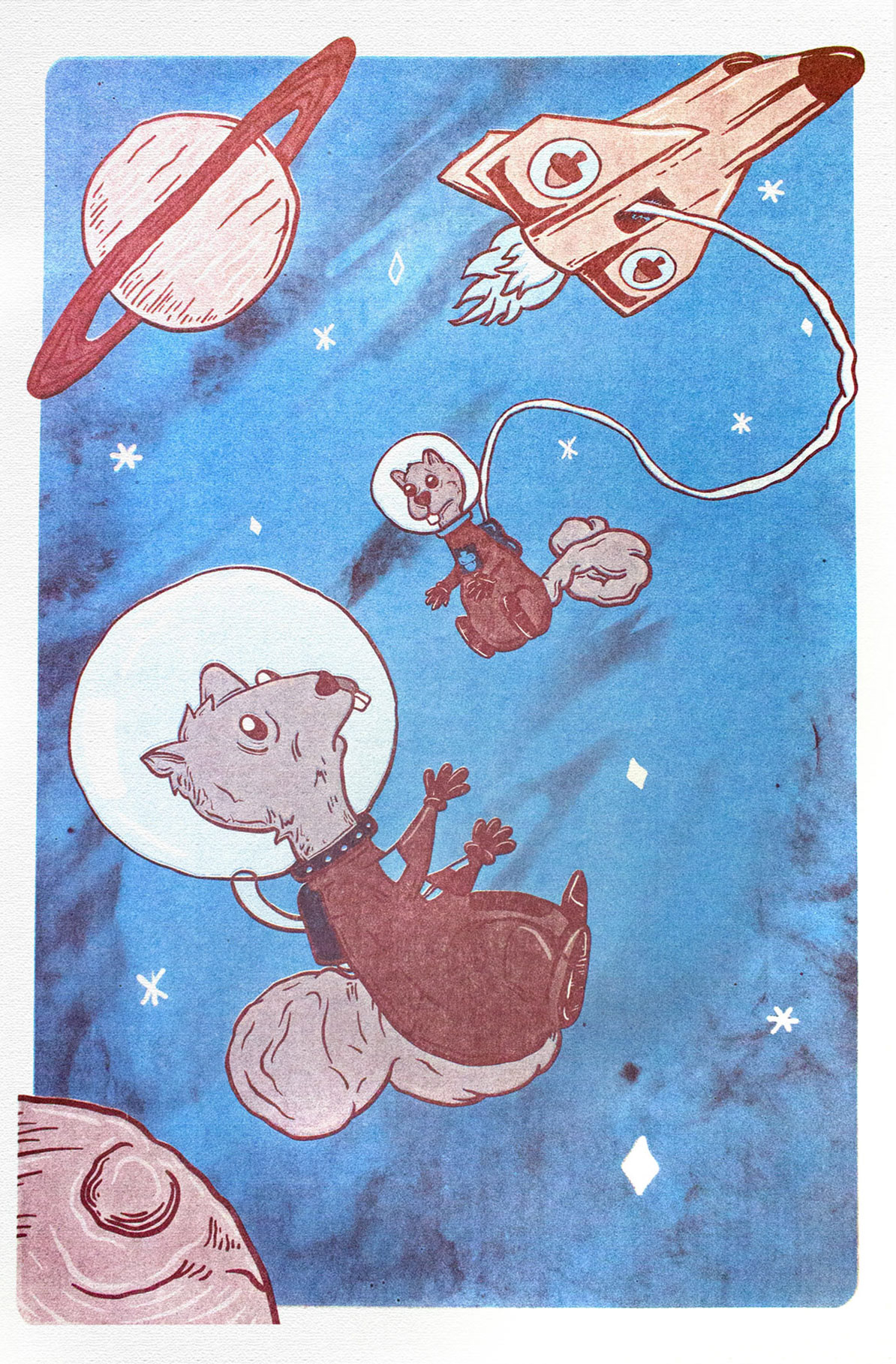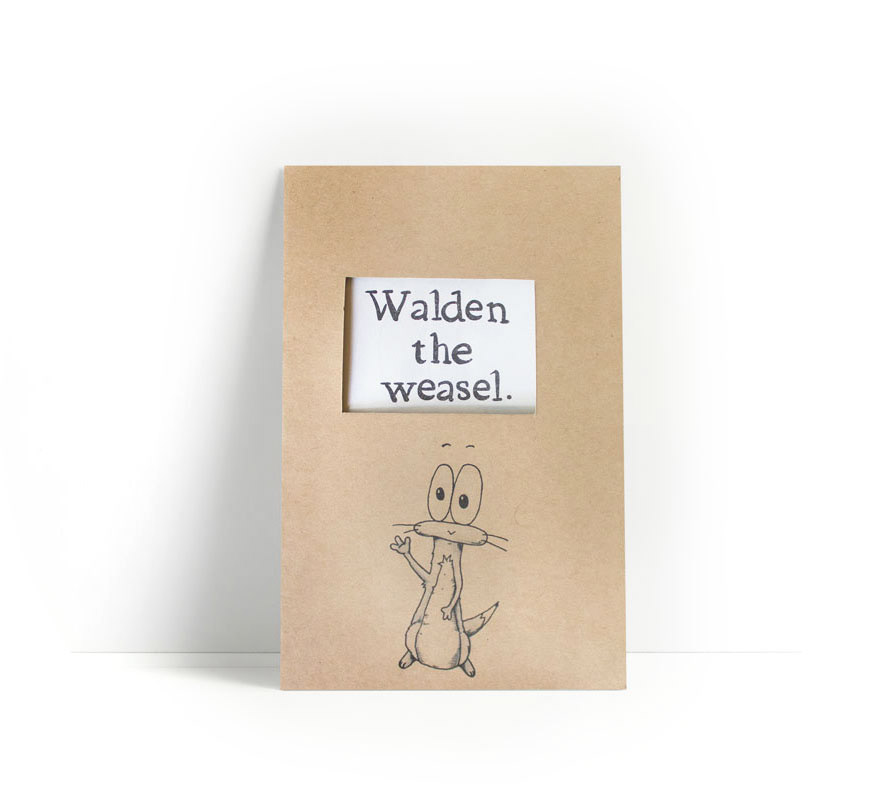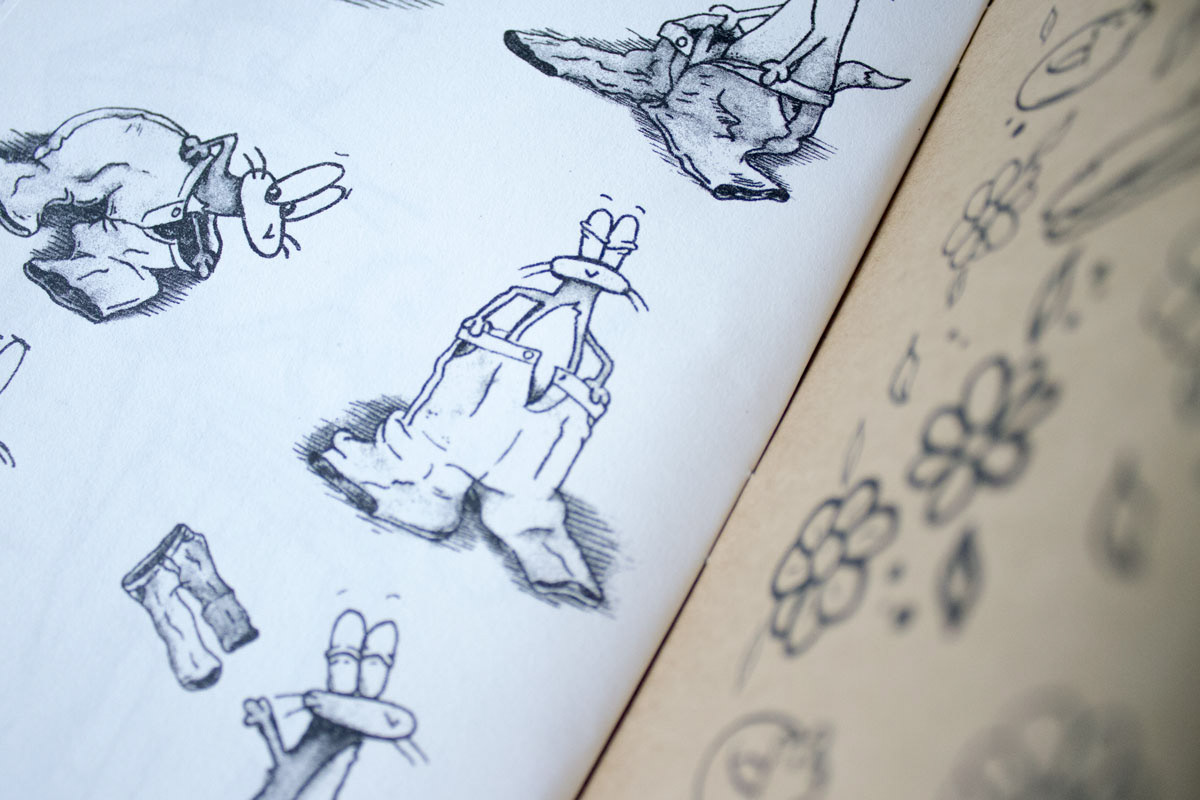 Walden the Weasel
is a 12 page risograph zine about a weasel who loves to be nude. Hand cut cover window and saddle-stitch binding.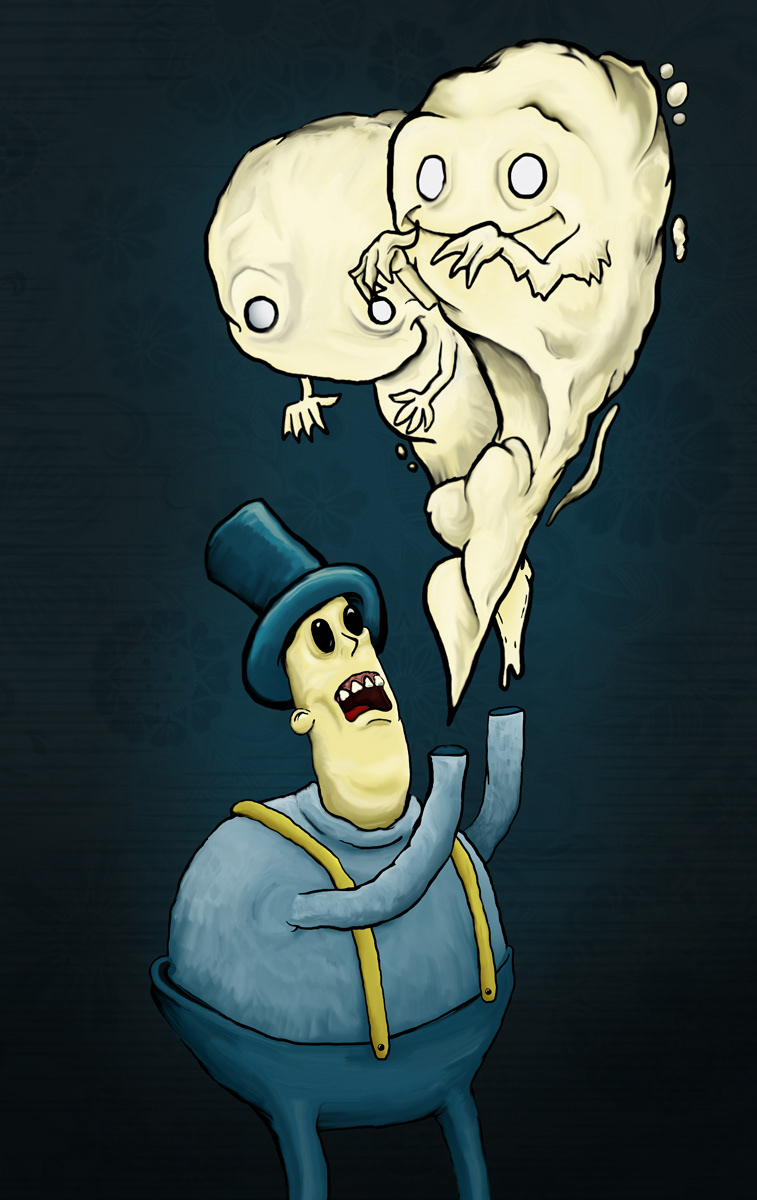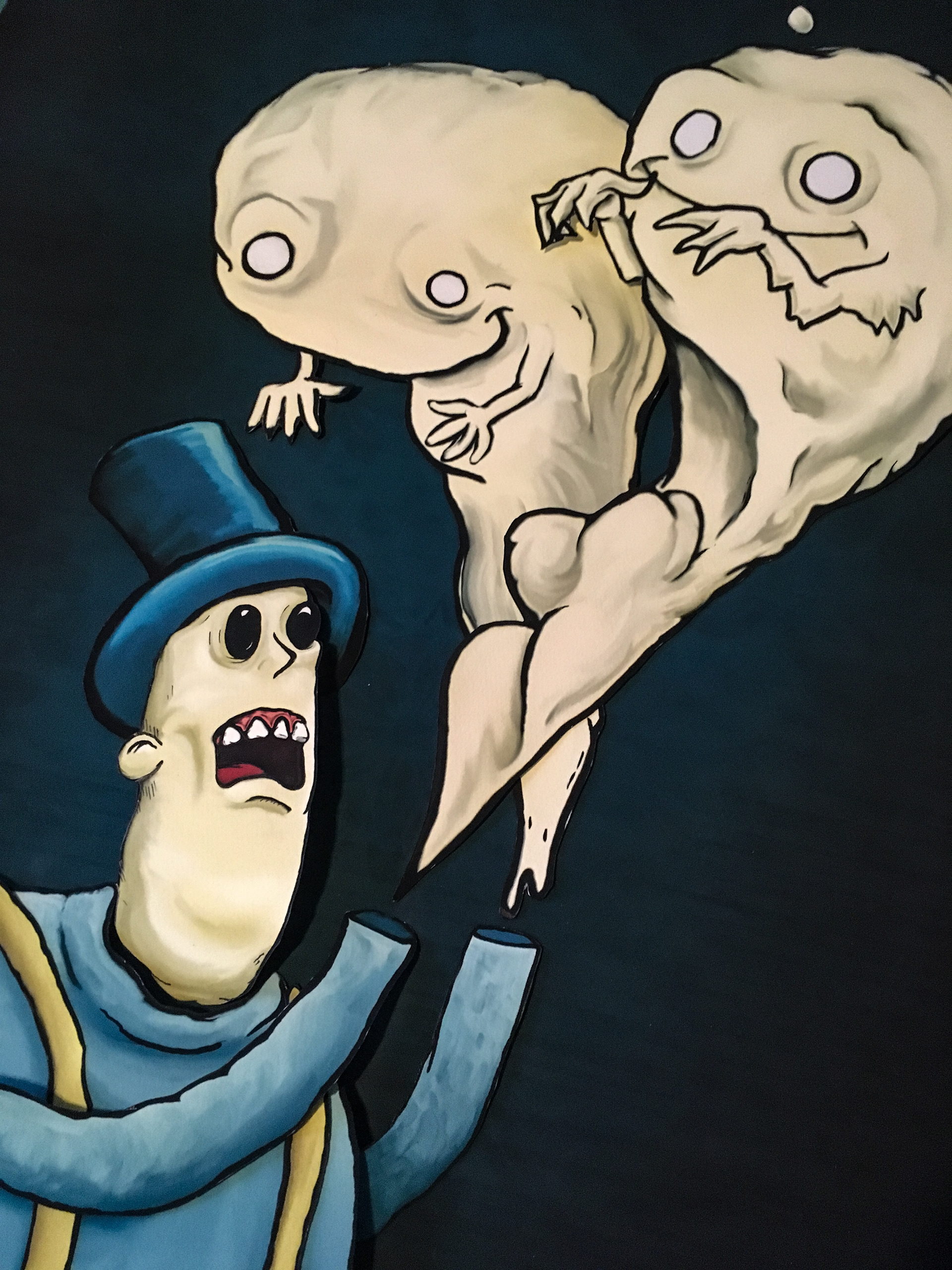 Ghost hands
was drawn in Photoshop and then printed out in layers. I cut out and glued the layers back together at different heights to create a natural drop shadow.
Uncle Lenny
was drawn completely in illustrator with the intention of printing as large as possible on vinyl banner.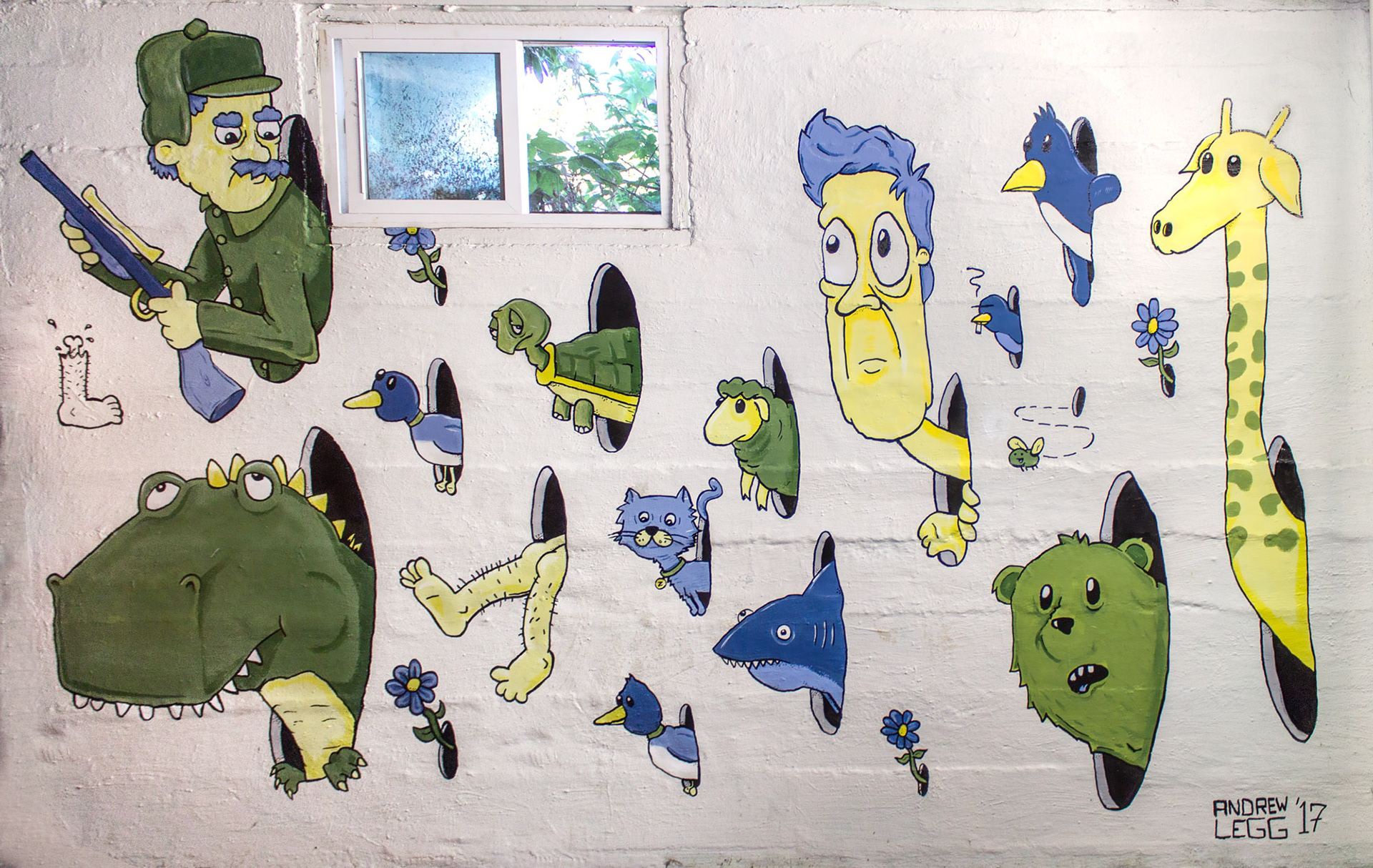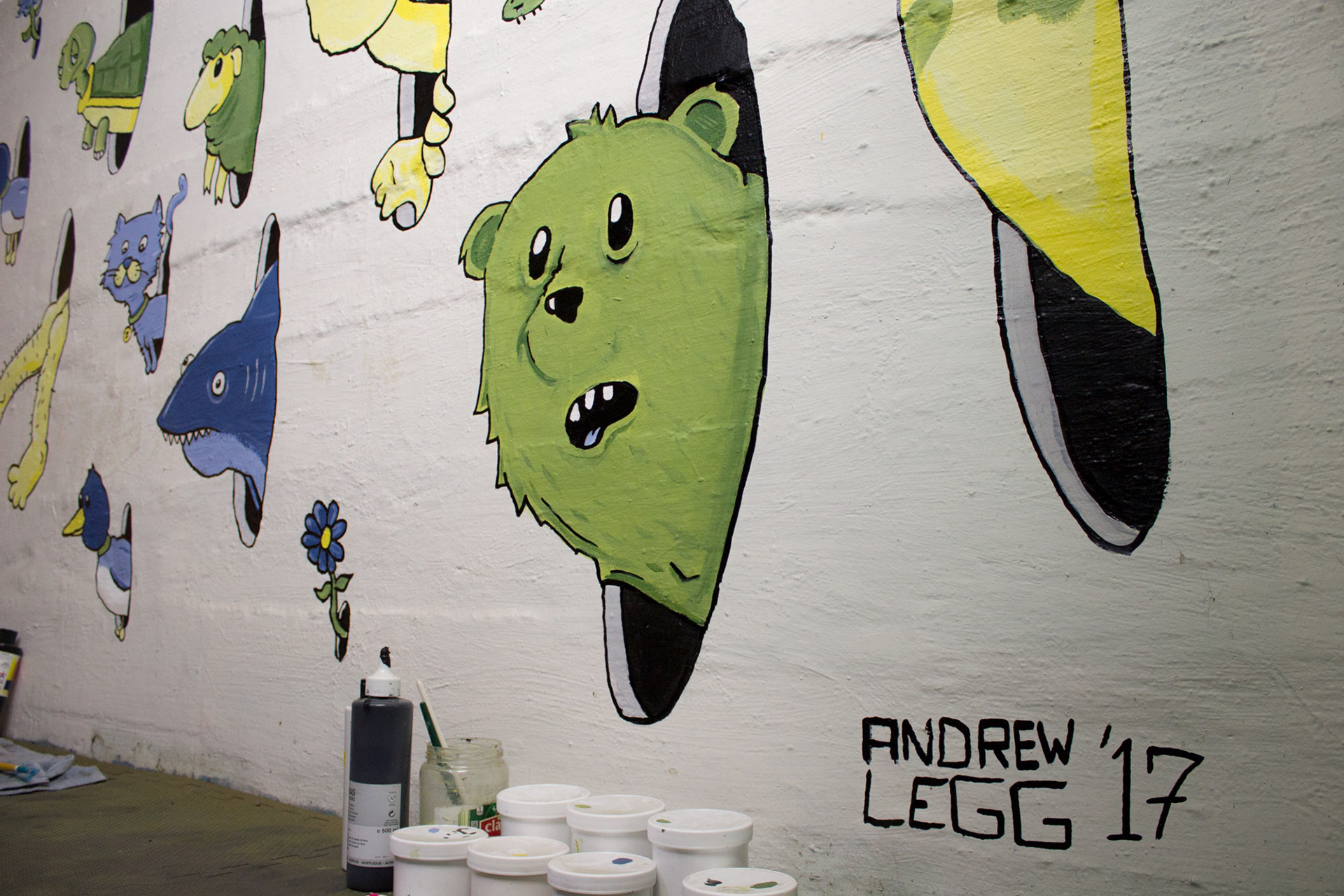 I initially drew this for a 3 color Risograph print, but before I went to print I was asked to paint it as mural.  Although I never ended up making it as a print, I did make a run of 25 T-shirts featuring the artwork.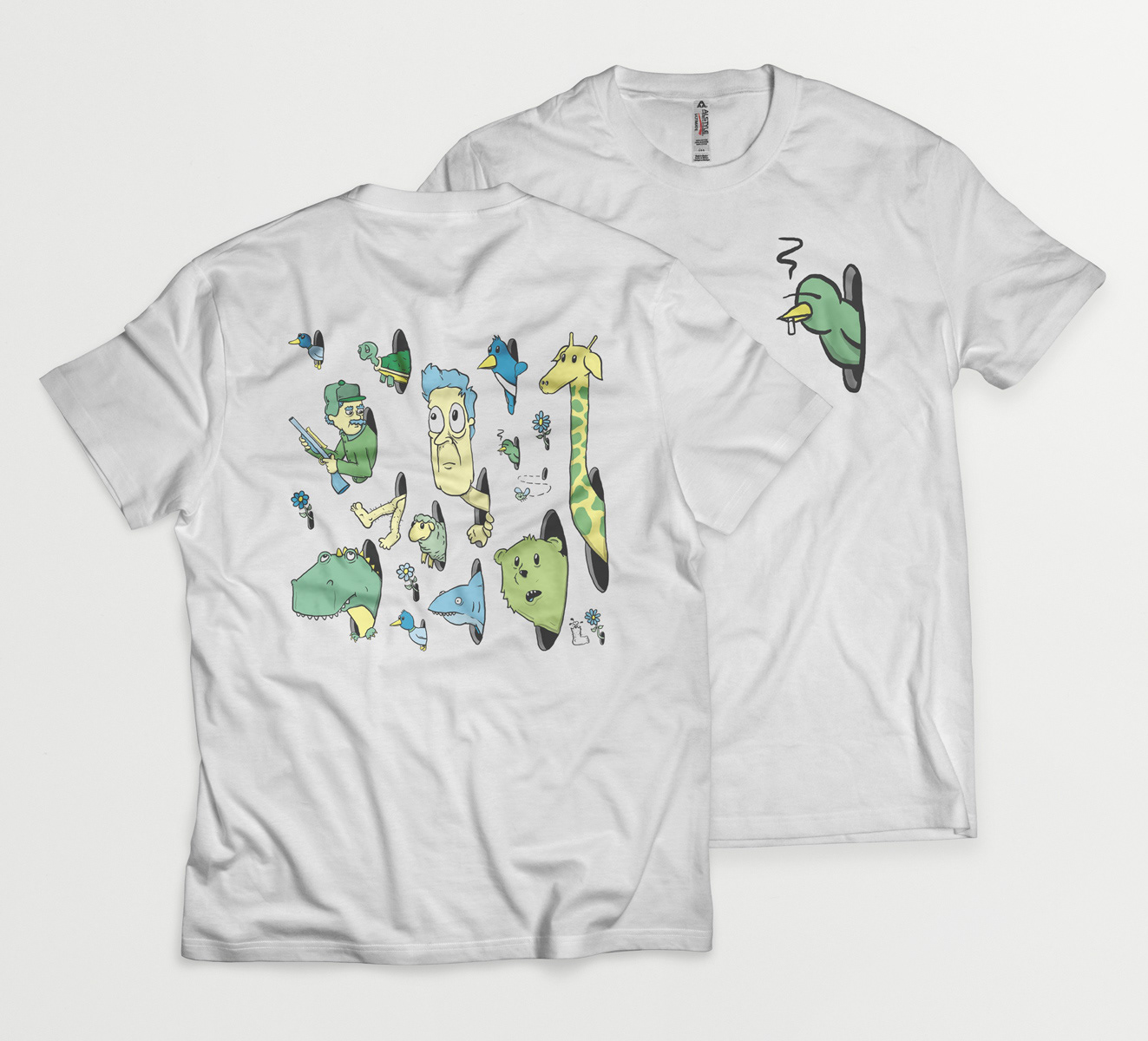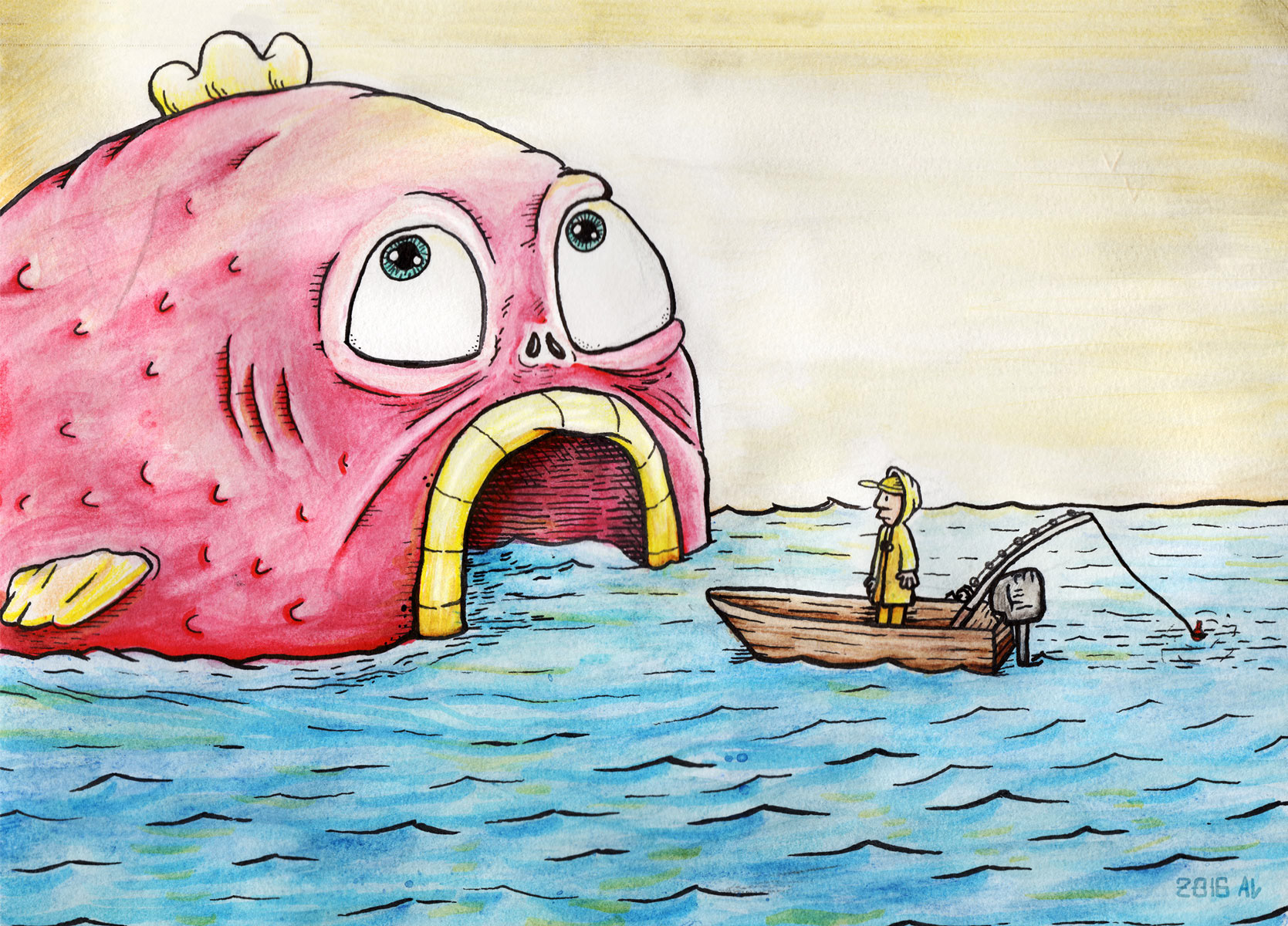 India Ink and water color.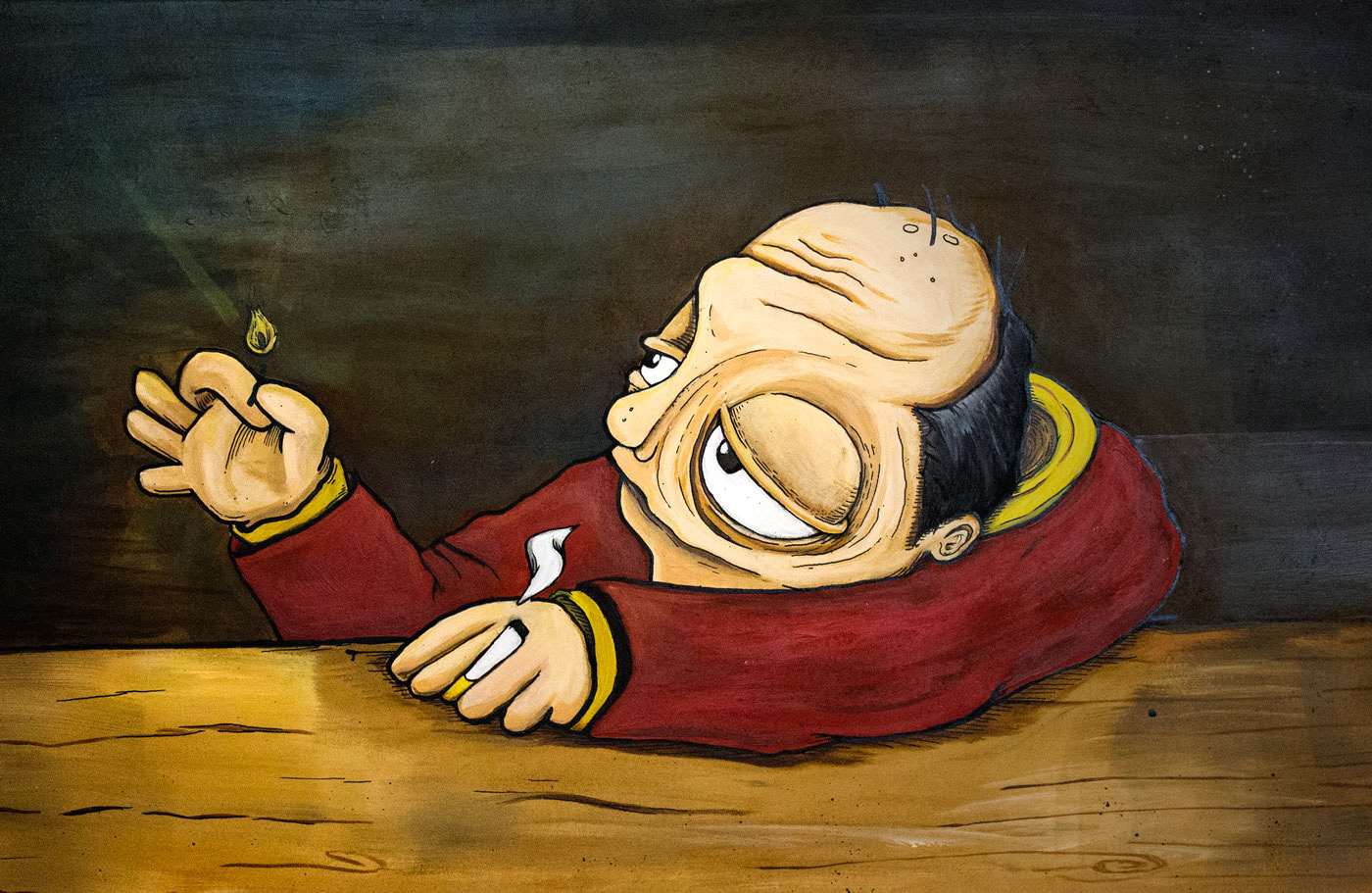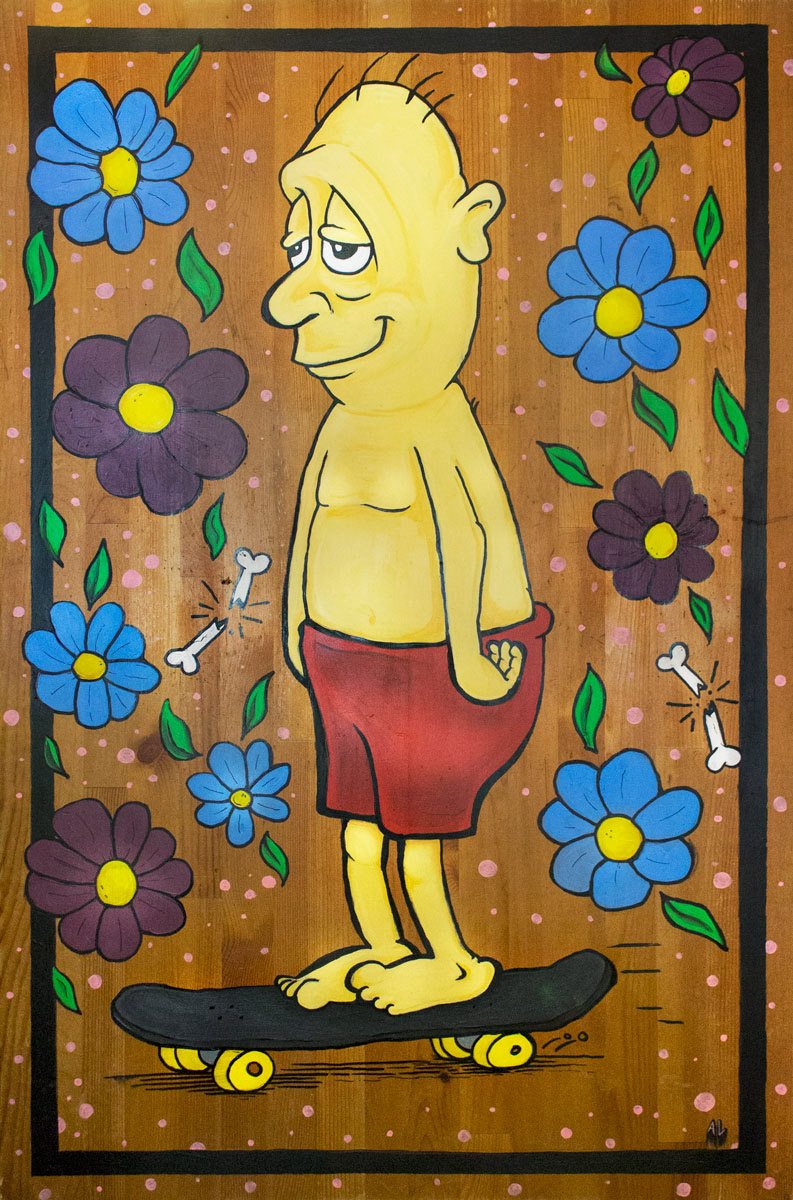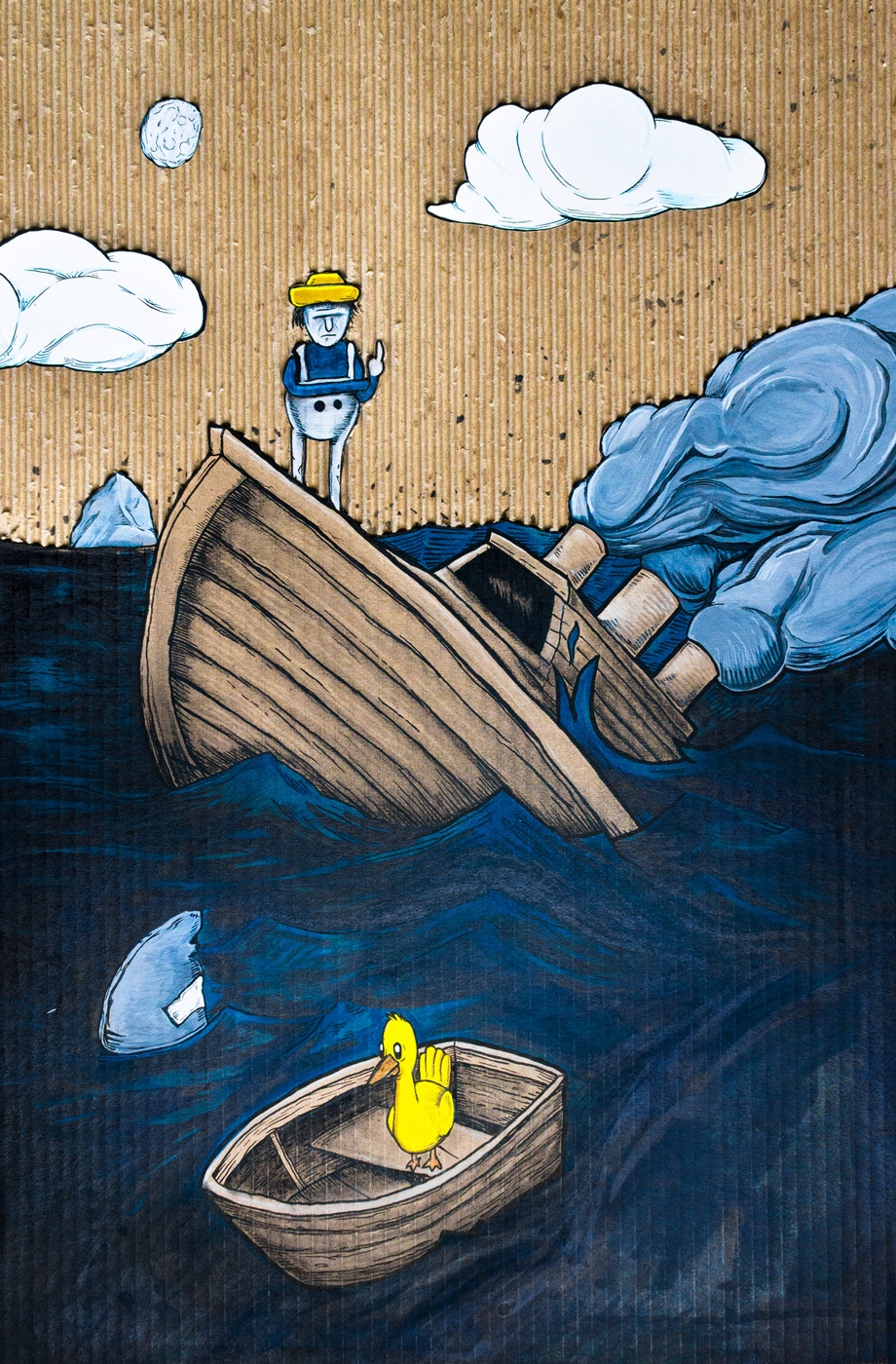 Acrylic and Ink On Cardboard.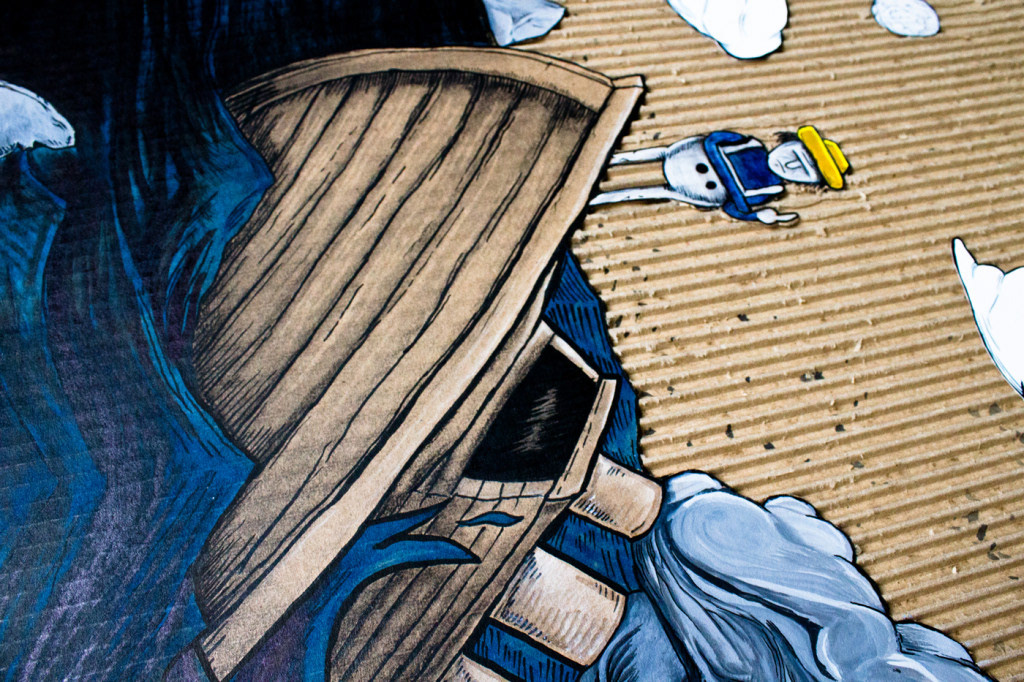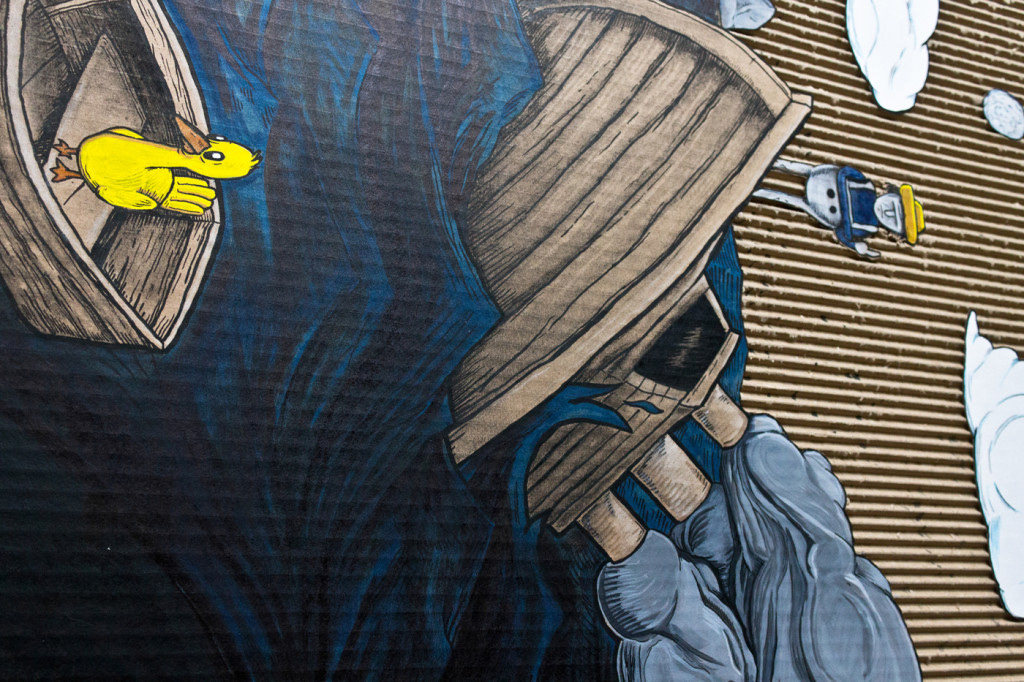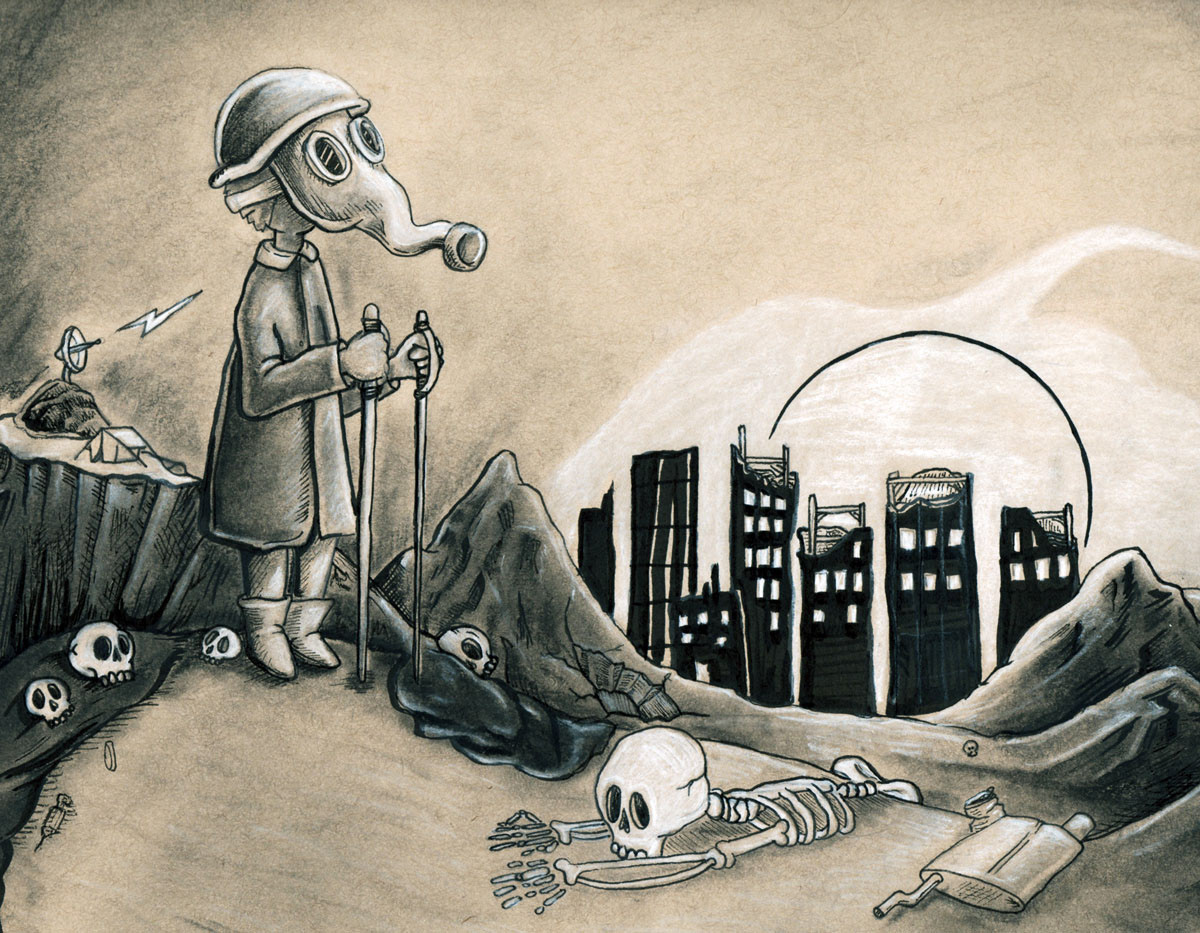 Charcoal and Ink on Toned Paper.





All skateboard are Acrylic on wood, painted between 2015-16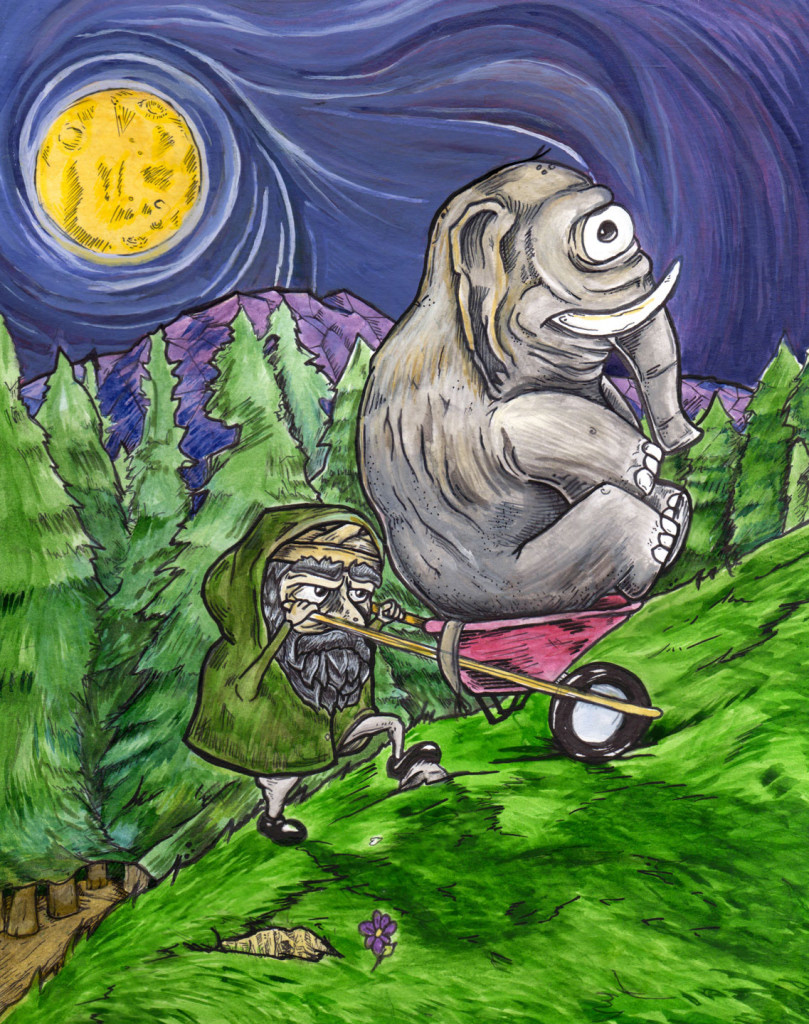 Charcoal, India Ink, Acrylic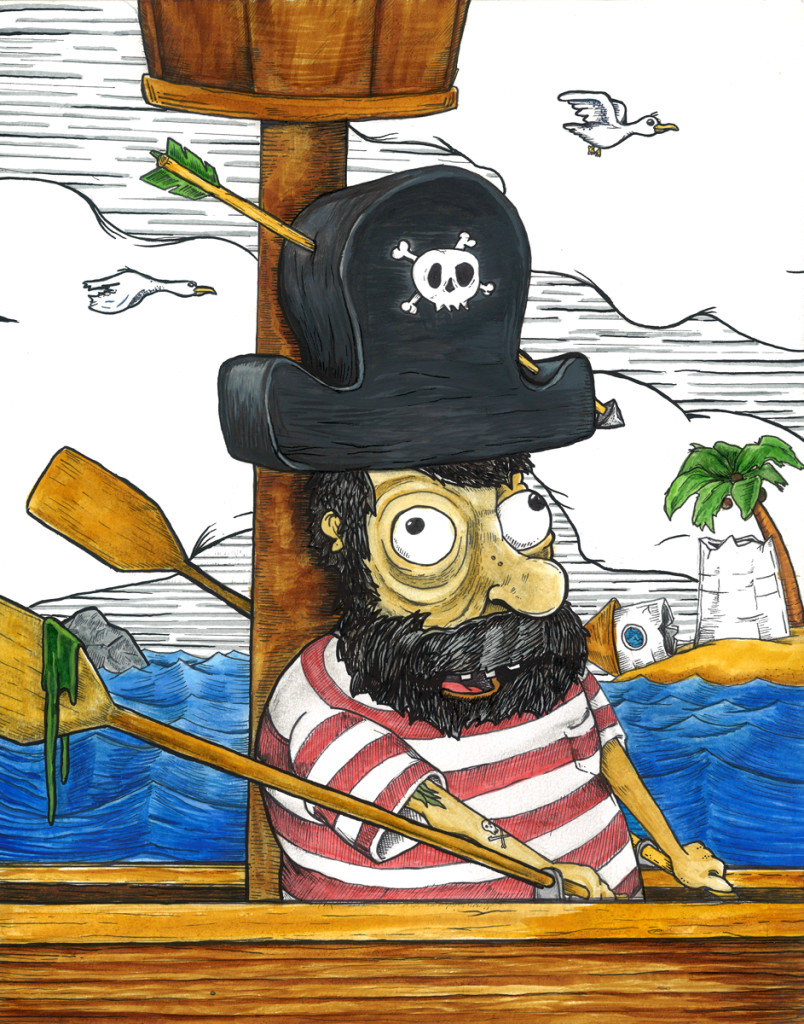 Charcoal, India Ink, Acrylic